ANOTHER ONE OF THE TYPICAL OLIGARCHS FROM HOLLYWOOD MEETS HIS FATE: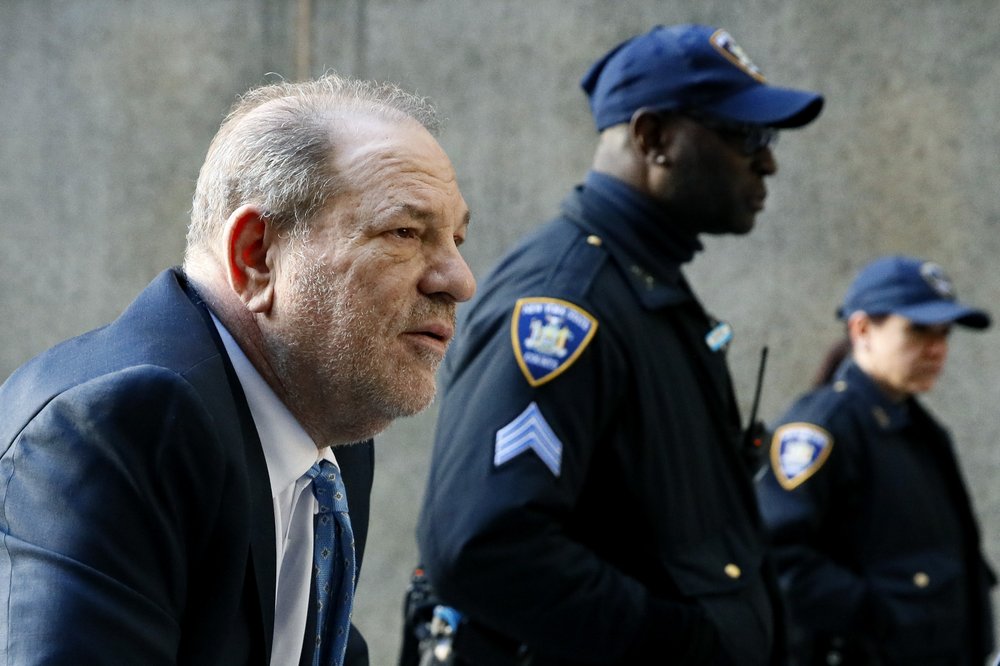 HARVEY GUILTY OF SEX CRIMES...
STRAIGHT TO RIKERS...
FACES 5 TO 29 YEARS...
CONVICTED ON ASSAULT, RAPE;
FALL OF THE LAST HOLLYWOOD MOGUL...
Landmark #MeToo moment...
Case now moves to LA...
SILICON VALLEY DIES IN DARKNESS AS IT'S HARVEY-LIKE EVIL SUCKS IT DRY...
OVER 75 ARRESTS AND INDICTMENTS, SO FAR, MORE TO COME IN WASHINGTON DC, SAN FRANCISCO, PALO ALTO AND IN-BETWEEN AS OUR DECADES OF INVESTIGATIONS REACH FRUITION. THE FBI IS BACK WORKING ON DOMESTIC CORRUPTION AND THE ARREST WARRANTS ARE RAMPING UP. WE AUTHOR FBI SD-302 DRAFT PRE-REPORTS!..